"Savoy" conjures up 1940's nightclubs to me. It sounds classy but in the case of the Savoy camera c.1961, it's a misnomer. A better name would be "Joe."
Lots of things sported outer space artwork on them in the early 60's. Cameras were even named after spacey things. "Satellite." "Sputnik." "Rocket." "Yuri Gagarin."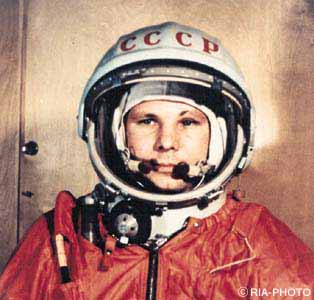 The story behind this Savoy and its associated rolls of exposed rolls of Kodacolor-X is as lost as the people in the photographs. I found the camera and film in my office the other day. An unlabeled box held the camera and five rolls of Kodacolor X.
I assume that the rolls are all from the Savoy.
Middle aged women with ample hips shouldn't be tempted to ride pogo sticks.
Maybe she's trying to aerate the soil. I'll bet she scared the hell out of any moles that were living behind that split-level.
I don't see the pogo stick lady. She was probably at the dentist having the remnants of her front teeth removed.
Uncle Charlie always wore his best wife beater shirt to family events. His boots and black socks complimented his mustard stained shorts perfectly.
I never cared much for public swimming pools. There were too many warm spots for my liking.
Smile
No smile
I have pictures of my kids that look like this. The subject has been forced to stand still for the interminable shutter click.
The other kids are having fun. Take your damn picture and go away.
"Stand still and smile for the camera."
Buds
No comment
_
I have hundreds of running monkey photos in
my
family album.
Clean your windows for a dollar ?
Not the kind of place you want to wander into at night.