I like Canada. They're our quiet neighbors that don't say very much. They make good beer but I don't care for their whiskey and I dislike their hockey teams. Especially that one from Montreal.
Since I like Canada, I felt especially bad about the found films sent to me from Canada that I lost and found again.
Three rolls of particularly snakey, ribbon candy-like rolls of VPAN. When I cut the seal on the first roll it uncoiled like a wire-snake. If you don't know what a wire-snake is go buy one ad let it uncoil unrestricted. I once saw a guy carelessly let go of the hooked end of a wire snake and it set itself firmly in his right nostril.
- - - -
The film came from Sutton, Quebec.
Like many other towns and villages in the Eastern Townships, Sutton became home to many loyalists, following the American Revolution. In 1799 the first recorded loyalists immigrated to the area, among them Richard Shepherd, originally of New Hampshire. During the 19th century, new buildings were erected to serve the town's growing population, among them a school in 1808 (located on the road linking the town to nearby Abercom) as well as the town hall built in 1859 In the decades that followed, Protestant and Roman Catholic churches were built as well as a railway station.6]
Sutton officially became a municipality in 1892, and later a town in 1962. In 2002, the township of Sutton merged with the town of Sutton, roughly doubling the town's population, and vastly expanding the town's area. The economy has moved from one largely based on farming to one that is heavily reliant on tourism due to the opening of SUTTON ski resort in 1960. More recently Sutton has also become a popular destination for road biking, hiking and visits to vineyards making it an all-year tourist destination.
Source: Wikipedia
- - - -
After drying the horror show continues. You don't care about labor pains. You want to see the baby.
- - - -
Expo 67
The 1967 World's Fair was the most successful World's Fair to date. It was held in Montreal.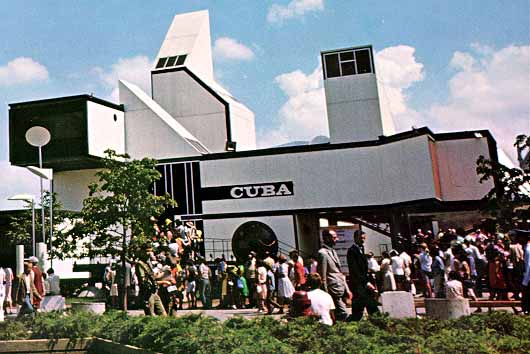 I wish I could get some Cuban cigars.
Am I crazy or does everyone walk like The Beatles ?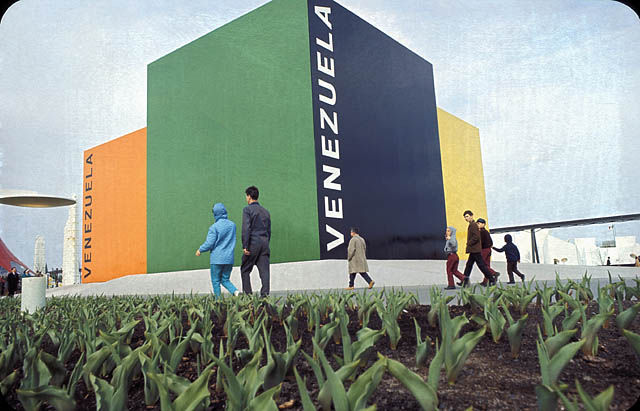 - - - -